Koala & Friends Dress Up
Comments
Log in with itch.io to leave a comment.
yes... thank you for making a game where i can make an emo koala

LOVE the music. I screamed a little when I saw the Big Nut shirt.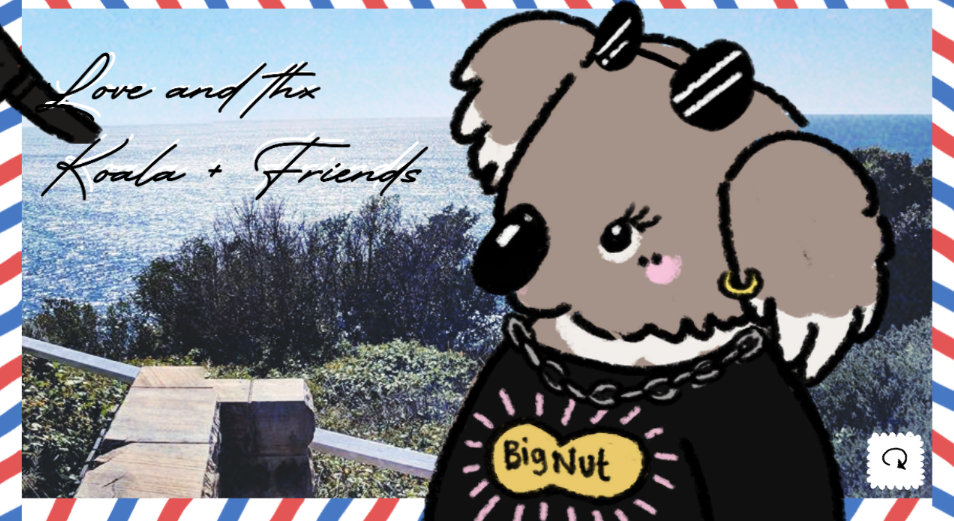 I made this bad boy too haha: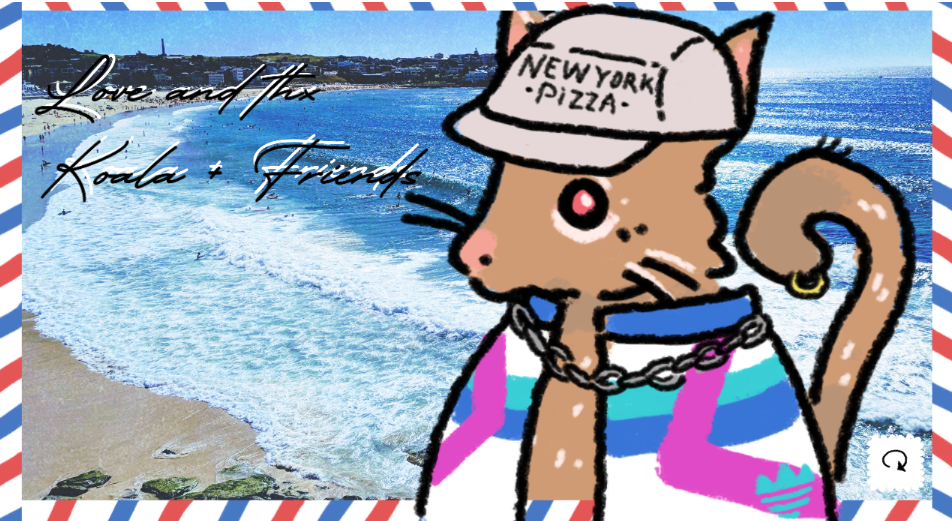 THIS GAME IS THE BEST!!!!!!! 11/10 Koala fun times!
i love my koala he thinks he's the coolest!